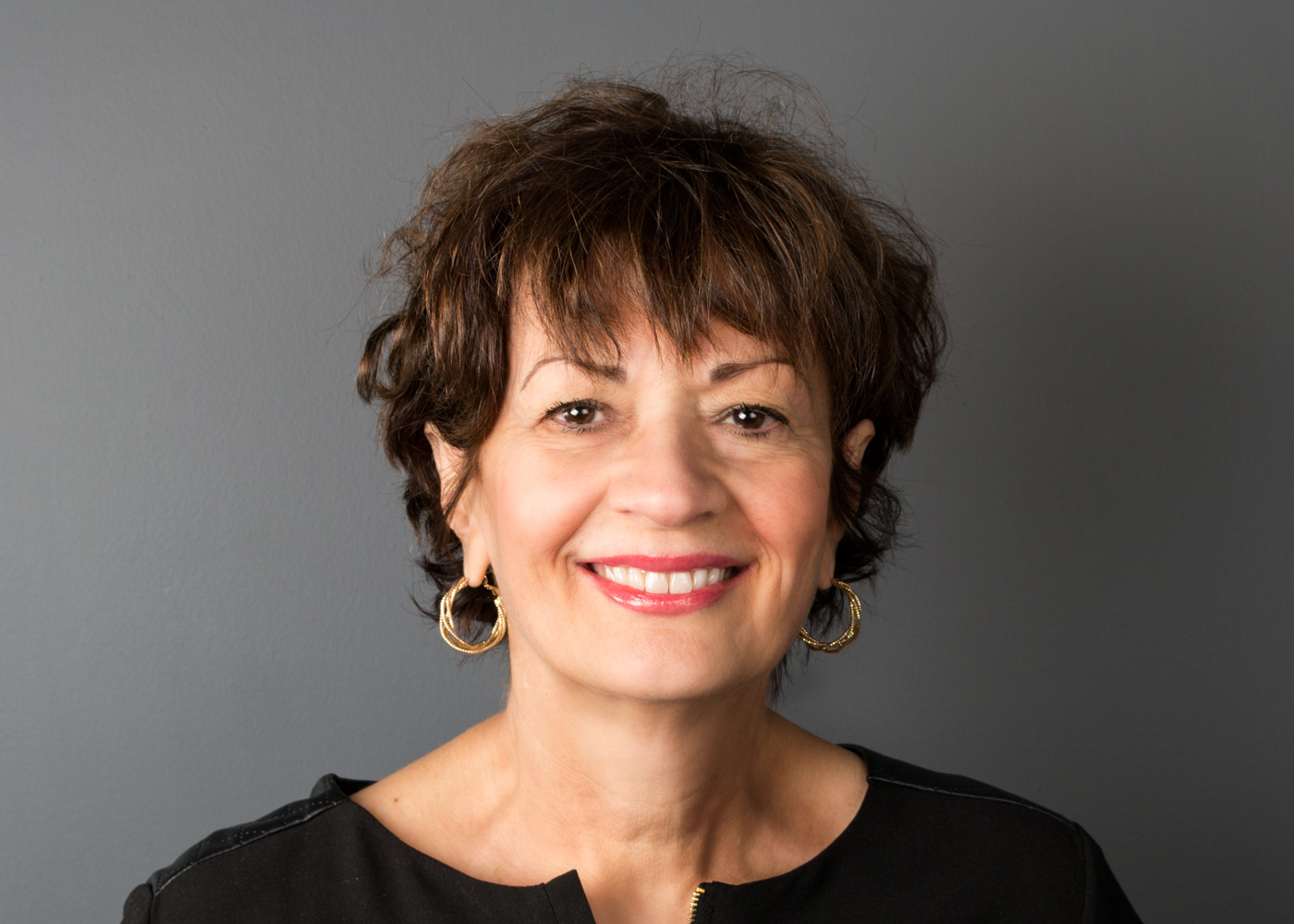 Generous and perfectionist
Always available to support teachers and students, Johanne likes things that are done properly. That is why she considers it crucial to offer superior quality education, impeccable facilities and modern equipment.  Director of the Académie Dectro since 2007, Johanne invites you personally to visit the school and get to know her dedicated team!
«As the Manager of the Académie Dectro, it is my duty to help our students in their progression and to ensure their complete satisfaction.»
Guylaine Gagnon
Customer service assistant
Understanding and tolerant
Aesthetic care graduate since 2000, Guylaine is particularly interested by everything related to skin health. Passionate about manucure and nail products, she also completed her nail technician course in 2001. Since August 2013, Guylaine takes care of registrations and student follow ups, in addition to coordinating models appointment booking.
«Using people's differences to embellish them and bring all their inner beauty out, this is the aesthetician's role!»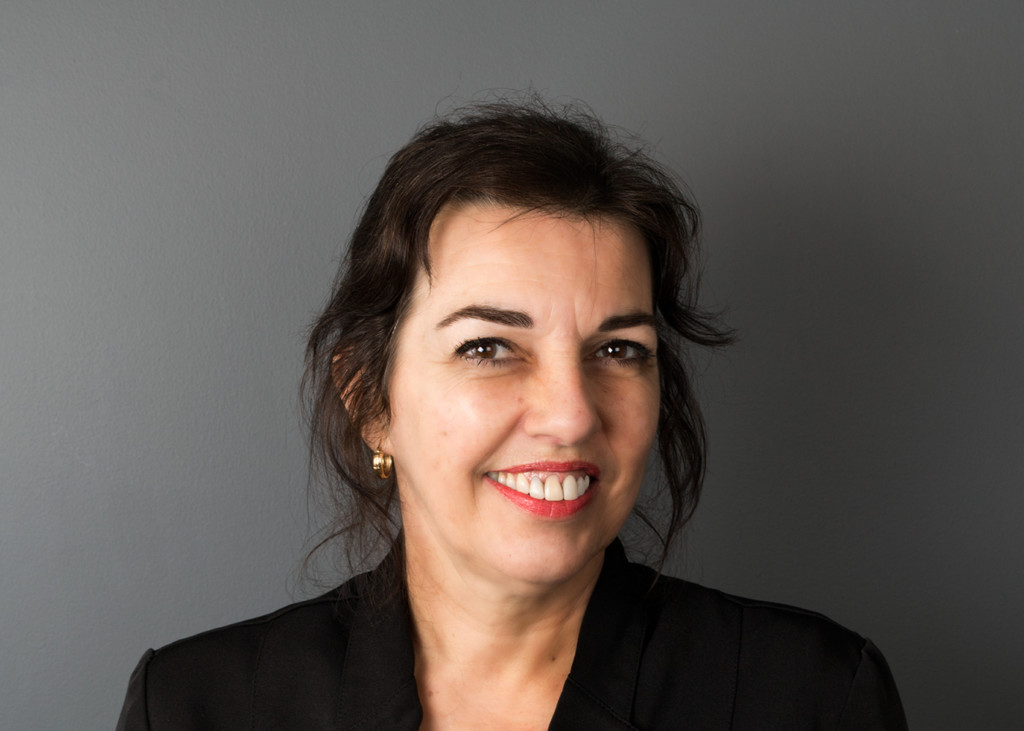 Manon Bergeron
Instructor
Owner of her own institute for nearly 20 years, Manon has followed several trainings and refreshers, including Swedish massage, lymphatic drainage, body cares and sales psychology. Instructor for Dectro since 1998, her over 35-years' experience in the field allows her to constantly update aesthetic cares and cosmetology work techniques.
«The client's well-being and daily improvement of self-worth are at the heart of my profession and I love passing on this passion to my students!»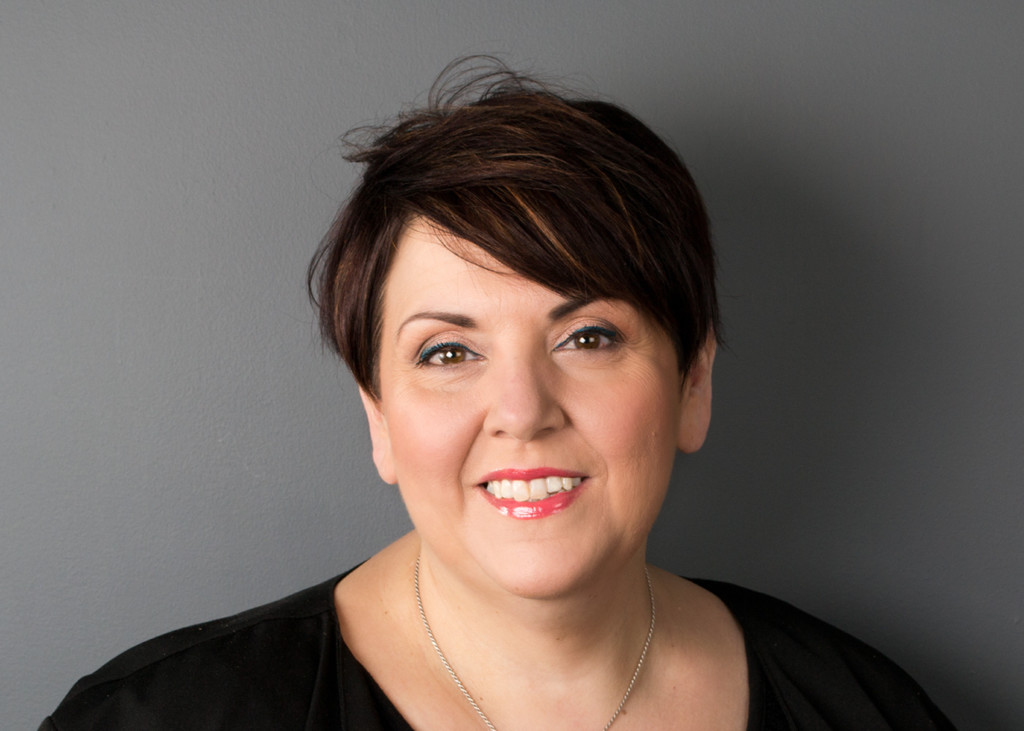 Nathalie Langlois
Instructor
In the world of hairstyling and aesthetics since she was 14 years old, Nathalie has also completed a makeup and electrolysis course. Owner of her own institute for 30 years, she constantly renews her skills with refreshers courses in makeup and aesthetic. Instructor for Dectro since 2011, Nathalie was trained by Bioline Jatò in 2015.
«I am passionate about my profession, I love learning about all the novelties in the aesthetic field and that aim to enhance women's beauty.»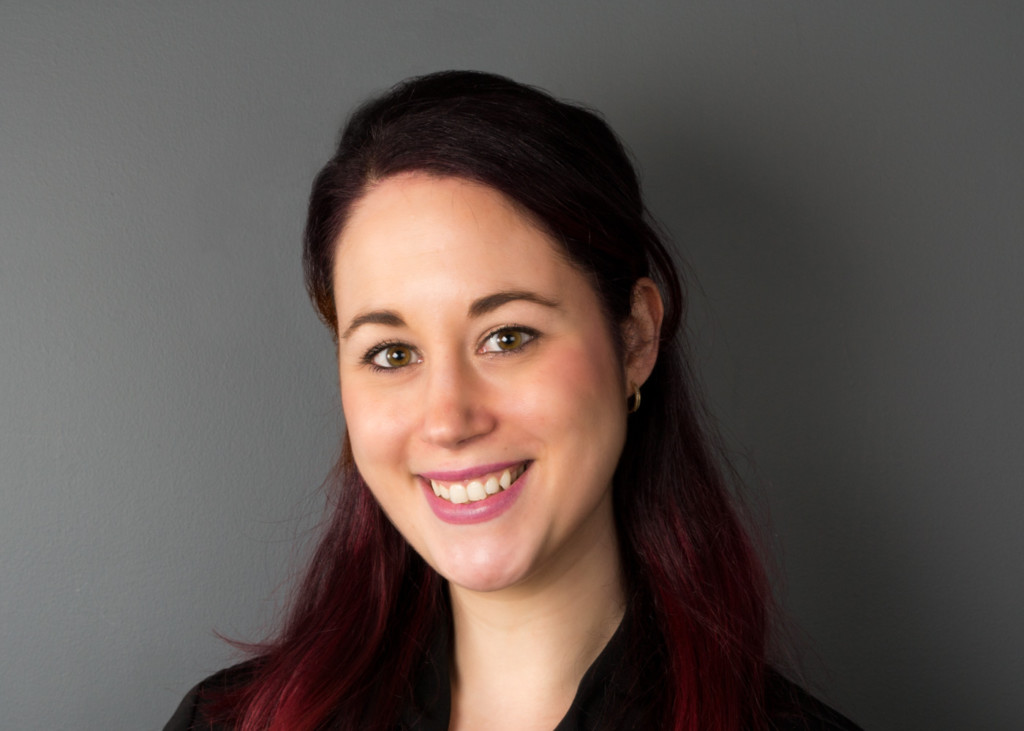 Marie-Pier Brousseau
Instructor
In addition to being a certified aesthetician and electrologist, she has completed several specific trainings, namely photoepilation, chemical peels, microdermabrasion, thermocoagulation and nail application. After moving to Alberta to pursue a professional opportunity, Marie-Pier was teaching in an aesthetic private school where she also passed the CIDESCO international certification. Back in Québec in April 2016, Marie-Pier joined Dectro's team as an international instructor.
«Aesthetic is a part of me, in some way. The human aspect, cosmetic products innovation, new technology development as well as the importance of science and biology, a lot more present in our field than you would think, are all elements that captivate me in my career!»