Electrolysis remains today the only 100% guaranteed method of permanent hair removal for all skin colors and hair types. Starting your career within this domain will allow you to meet the public's ever growing demand for a permanent method of hair removal. After having completed this comprehensive course, you will be able to master the most advanced permanent hair removal techniques in the world, by using the most technologically advanced computerized Apilus devices. With the incorporation of our international expertise, our state-of-the-art equipment and ultramodern facilities, you are sure to become an exceptional electrologist.
Electrolysis permanently eliminates the cells responsible for hair growth by inserting a small probe in the hair follicle (natural opening of the hair) and emitting an ultra-fast current. Thanks to modern technology, electrolysis treatments are very comfortable, fast and 100% effective for all types of clients.
Laser and intense pulsed light (IPL) are two popular but limited methods. Indeed, they have no results on the pale hairs and are contraindicated on dark skins. Also, photoepilation is contraindicated on the eyebrows and risky in the face. Finally, customers should expect at least 20% regrowth by opting for these methods.
Electrolysis is recognized as the only 100% permanent hair removal method regardless of the color of skin and hair. Safe for face and eyebrows, electrolysis is an essential complement to photoepilation and allows to complete unfinished treatments. Electrolysis therefore meets all the needs of your customers and gets them total satisfaction.
I am in good physical condition

I am resourceful and self-sufficient

I enjoy direct contact with others

I like to have a well-groomed appearance
Treatment planification and execution of various electrolysis techniques

Manual and digital dexterity

Psychology and professional ethics within the workplace
Online Electrolysis Course
Académie Dectro now offers online training to facilitate the learning process of students worldwide. Via an online user-friendly platform, students are able to take up theoretical lessons from their own home and at the most convenient time for them.
Study in the comfort of your home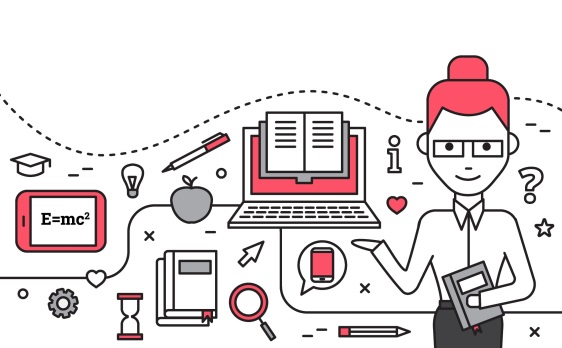 Study at your own pace
Sometimes, our schedule prevents us from studying at certain times, whereas it's completely open at others. By studying online, you can study when it suits you. Moreover, whether you are in your living room or on the beach, your electrolysis course will be with you as long as you have your computer or tablet with you. No more excuses.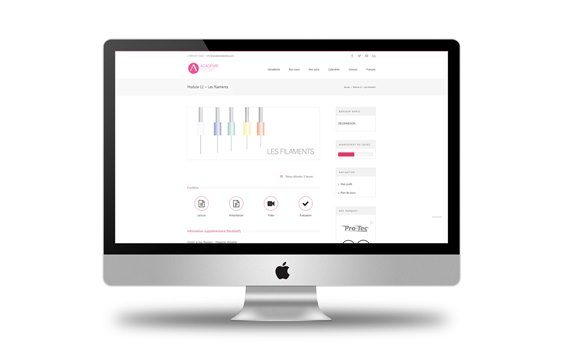 Richer and more interactive content
The platform of the Online Electrolysis Course gives access to all the required teaching materials in a highly visual way. Each chapter studied includes a manual in PDF format, a graphic PowerPoint presentation, videos captures or conference clips when available, as well as a quiz-type evaluation. Quizzes are completed online and students receive their results immediately.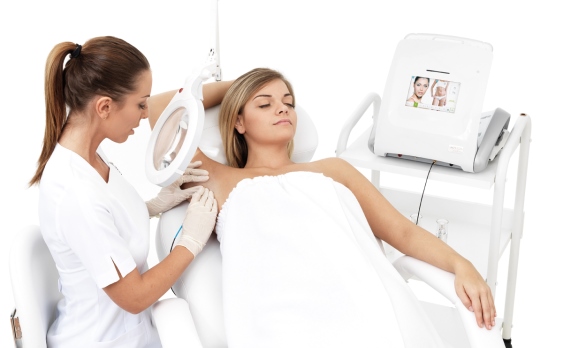 Be ready for the practical part
Once the online theory is completed, the student is required to report to the nearest accredited Académie Dectro in order to follow the practical portion of the course. Under the supervision of experienced trainers, students will be allowed to put in practice all their knowledge acquired online and pass their final exam with flying colors.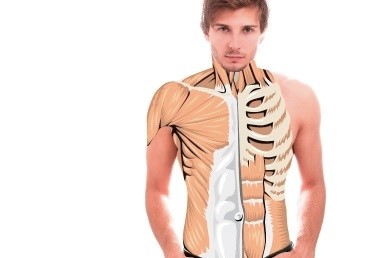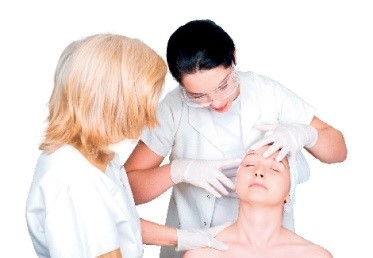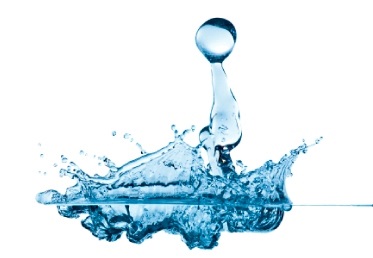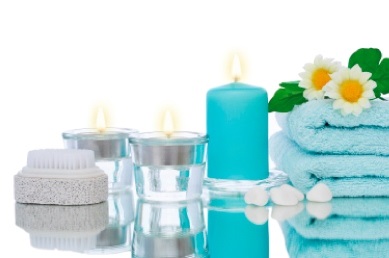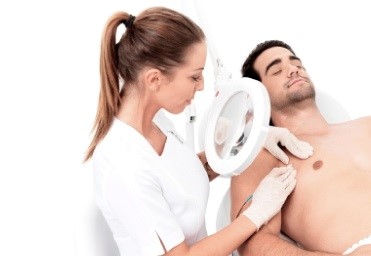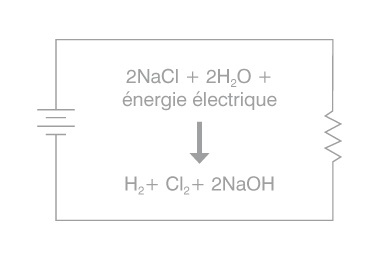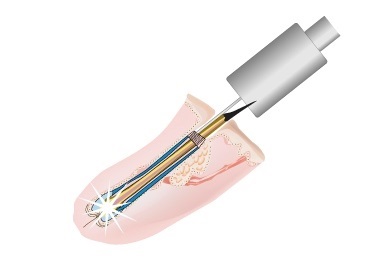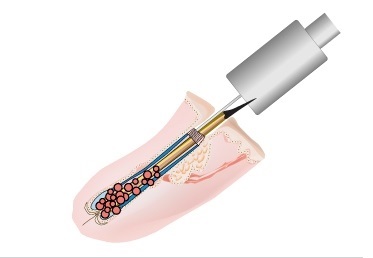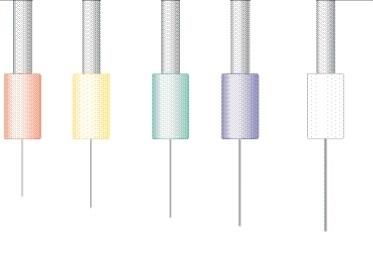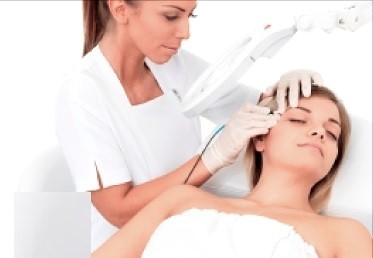 Three professional versions are available to you
The Electrolysis Professional Training Program at the Académie Dectro is available in three versions to meet the needs of all. Regardless of the country where you want to practice or if you are already a professional in the field, we have a program adapted to your profile. Depending on the version chosen, the number of modules, hours of theory and hours of practice varies. Please note that the theory can be done online or in class, at your choice.
APILUS MASTERCLASS
Professionals of the field (electrologists or estheticians in countries where there is no minimum hours required)
8 modules: Anatomy of hair, Execution, Thermolysis, Electrolysis, Blend, Probes, Consultation, Positioning
120 hours of theory
80 hours of practice
ELECTROCLASS PLUS
Beginners in most countries, including Canada and several US states.
15 modules: History, The Human Body, The Skin and its Appendages, Ethics, Workstation, Consultation, Hygiene, Execution, Thermolysis, Electrolysis, Blend, Probes, Positioning, Marketing, Starting your Business
160 à 180 hours of theory*
140 hours of practice*
ELECTROCLASS XTRA
Beginners wishing to practice in some US states where the minimum hours required is higher, as in California.
15 modules: History, The Human Body, The Skin and its Appendages, Ethics, Workstation, Consultation, Hygiene, Execution, Thermolysis, Electrolysis, Blend, Probes, Positioning, Marketing, Starting your Business
300 hours of theory
300 hours of practice
Sterilization and ethics of AEA, Milady's Hair Removal techniques book, Quizzes
*May vary according to regulatory requirements of the country, state or province. Consult the schedule for upcoming course dates. Contact us for current prices.
What our students think of our courses
Your course has exceeded my expectations in every category.
The content is well presented and it's great to be able to advance at our own pace.
Your course is very easy to follow. I think it's perfect.
Several schools around the world trust us and offer one of our electrolysis programs.
Become a professional electrologist!
Contact us for more information or to register. You will get your access code in no time!